Scizzor Fairy is the longest running, volunteer-led, program at the Vancouver Recovery Club. Once a month Scizzor Fairy offers free haircuts at the club.
Come by for a magical transformation!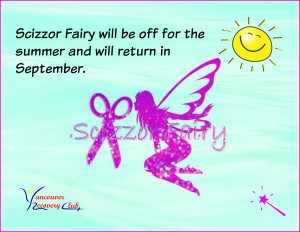 Scizzor Fairy's Free Haircut Program will be off for the summer . Please check back in September for new schedule. Thank you!